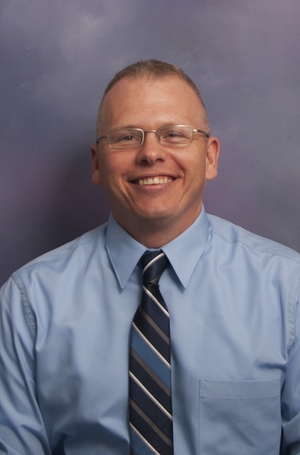 Defending the international food supply is more important than ever, which is why AIB International is bolstering its efforts to prepare the food industry for intentional threats.
"Food defense is top-of-mind for every single one of our clients," said Maureen Olewnik, Senior Vice President of Food Safety Services, AIB International. "AIB International's primary goal is to empower our clients to meet the demands of providing high quality, safe food to consumers worldwide. Equipping our clients with the tools and skills needed to prevent intentional contamination is a critical part of that puzzle."
Earl Arnold, Jr., Food Safety Professional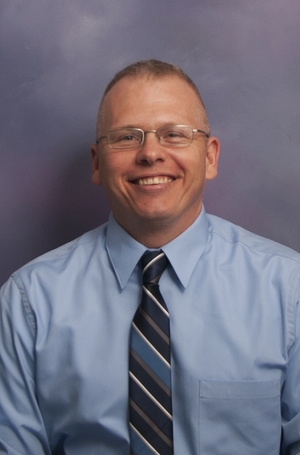 The most recent expansion of AIB International's food defense capabilities came with the hiring of Food Safety Professional Earl Arnold, Jr. Arnold came to the organization late last year with nearly 20 years of food safety and inspection experience with the United States Army. He was the U.S. Army Public Health Command's Food Defense Coordinator for Northern Europe, and most recently served as Branch Manager at the health command's Fort Hood, Texas, location.
Military Experience
In his various roles with the Army, he conducted hundreds of vulnerability assessments and was responsible for analyzing the personnel, physical and operational vulnerabilities for the Army's food facilities. He was also charged with addressing the issues he identified and implementing countermeasures.
During his military career, he gained extensive inspection experience, as well as the management skills needed to lead large scale food defense, safety and sanitation operations.
"Earl Arnold brings considerable expertise and experience to AIB International's food safety operations and food defense programs," Olewnik said. "His skills will allow us to continue to be the leading resource for food safety and food defense education and consultation services."
Joining a Team
Arnold joins another of AIB International's food defense experts, Jesse Leal, with whom he will work closely to implement and develop new food defense offerings to meet the diverse needs of the food industry. Leal has been with the organization for 19 years, serving in many capacities as food safety professional, food defense coordinator and training quality manager.
Food Defense Services
AIB International continues to offers high quality food defense and security training, Food Defense Coordinator certification, as well as on-site consulting and vulnerability assessments.
Have questions? Contact Earl Arnold at earnold@aibonline.org or Jesse Leal at jleal@aibonline.org.
Further Information
For additional details on AIB International's line of food defense seminars. Information about AIB International may be found at dev.aibonline.org or by calling 800-633-5137.