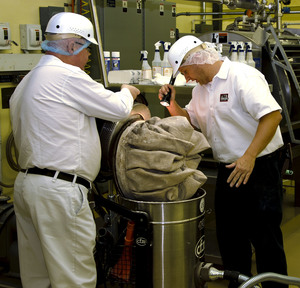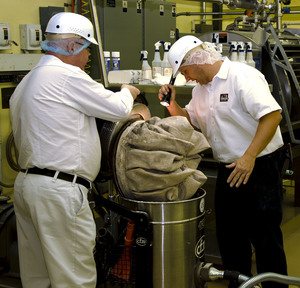 How important is food safety culture in your company? A strong food safety culture makes good business sense by preventing unsanitary conditions that could lead to recalls or customer complaints. So how does one go about measuring and improving food safety?
Take a Poll
A good start is to know what your employees think about your company's commitment to food safety. This can be accomplished by using hard copy or free electronic polling services to confidentially find out what employees really think about the company's level of food safety. It is advised that all levels of the organization participate in this polling so that a good cross section of opinions is obtained.
Track Your Scores
Another method is to track key performance indicators (KPIs) such as audit/inspection scores, repeat GMP infractions, and to go to unannounced 3rd party audits. If unannounced 3rd party audits are not possible, at least go to unannounced internal audits or inspections. The reason is that a company should be ready and confident for any type of audit, particularly regulatory inspections.
Doing unannounced audits/inspections particularly on different shifts will provide confidence to employees and customers that the company is ready for any type of food safety audit be it internal or external.