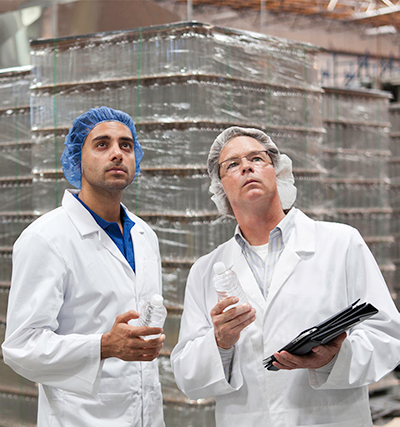 On March 25, we hosted our "Practical Business Solutions for COVID-19" webinar. Below, you will find links to resources that may be useful in addressing your food safety needs in relation to COVID-19. As you have additional questions, please email us at info@aibinternational.com or Judi Lazaro directly at jlazaro@aibinternational.com and we'll provide you with the right expertise.
As a starting point, visit our Solutions for Businesses Impacted by COVID-19 page for expertise and virtual training solutions that can provide you the support necessary to continue ensuring food safety and quality. You can also access our free COVID-19 Site Self-Assessment Guide, which will help you determine best practices, priorities, and how to navigate the COVID-19 crisis.
Below are links to the various resources mentioned during the Wednesday, March 25 "Business Solutions for COVID-19" webinar.
Training for new and current employees
Recall Program
Regulatory Readiness
Pest Management
As you have questions or need additional insights, please contact us at info@aibinternational.com.