Never in recent memory has supply chain management been so challenged as it has through the current pandemic. As suppliers have been impacted, manufacturers have been taxed with keeping the supplies coming in and maintaining production.
But, what happens when a single source ingredient is being imported from a country where all industries were suddenly shutdown to control spread of the disease?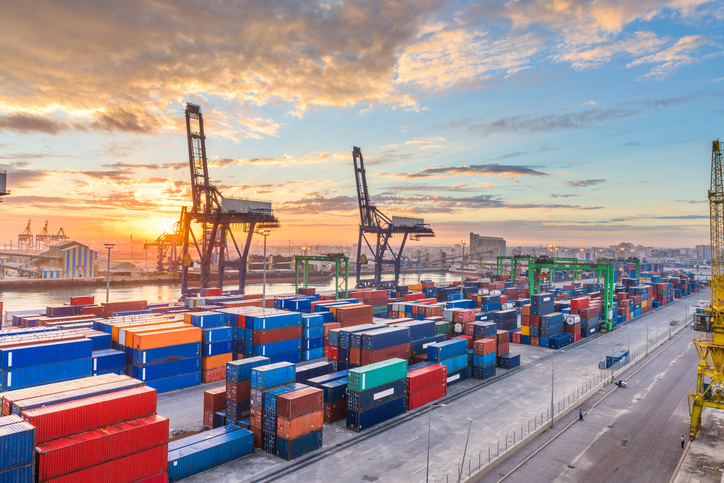 What if your Research and Development Department is unable to find an acceptable alternative substitute ingredient?
In many cases, impacted manufacturing sites have had to cease production, at least temporarily.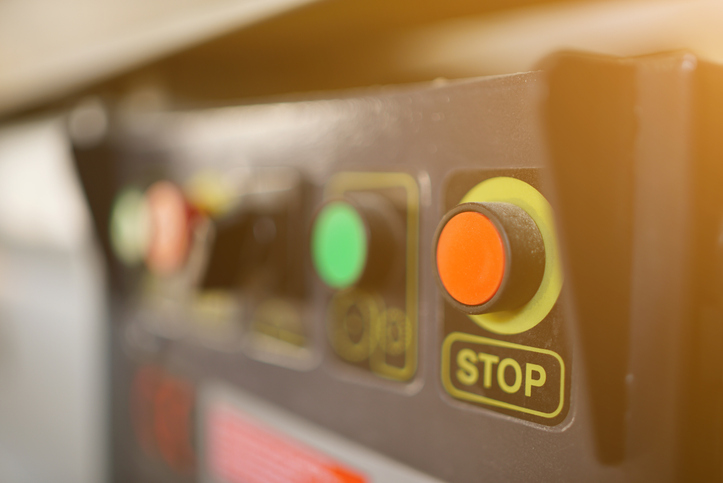 It's no surprise that many operations started buying and even stockpiling materials, such as face masks, gloves, sanitizers, and cleaning chemicals in quantities previously never seen. This was akin to what we saw with consumers stockpiling toilet paper.
This caused basic supply and demand issues like price gouging, materials shortages, substandard products like sanitizer containing methanol reaching the market and other headaches brought on by operating in panic mode.
The collapse of what was previously normal in procurement meant that even food safety could be compromised. So now, let's ask ourselves…
How would things have gone differently for your company if you had foreseen this event and created a solid plan for managing the challenges it prompted?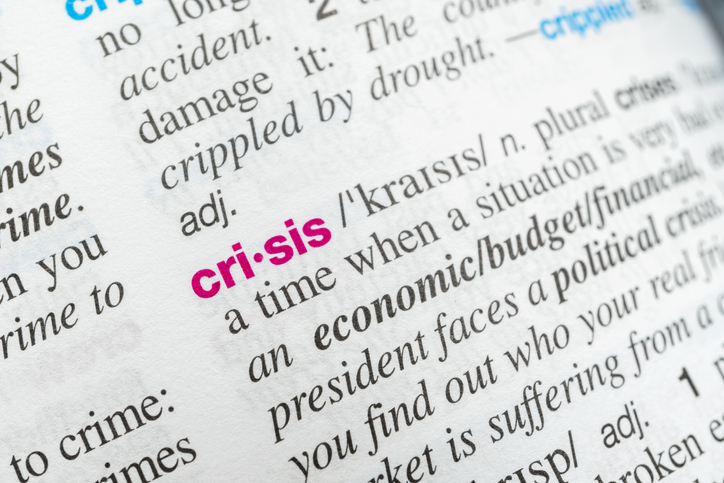 No doubt, having a plan eases stress and provides focus for how a company can successfully navigate a crisis.
Do you have a crisis management plan in place, but still suffered significant impacts due to the pandemic? Your operations and your employees should be prepared for the next inevitable event.
How can we at AIB International support you and your team to avoid future challenges? We've created the Pandemic Prepared Certification standard, which was crafted to identify key supply chain challenges, while offering a blueprint for designing the steps needed to proactively plan and prepare for the next event.
So far, we've found that 75 percent of sites have critical errors in their pandemic preparedness plans.
The Standard focuses on how to anticipate needs and manage the successful procurement of materials and laboratory testing needed to keep your operation properly functioning.
For instance, supplier approval protocols must be employed to ensure that all materials brought in are safe for use from a food safety or human safety aspect, as applicable.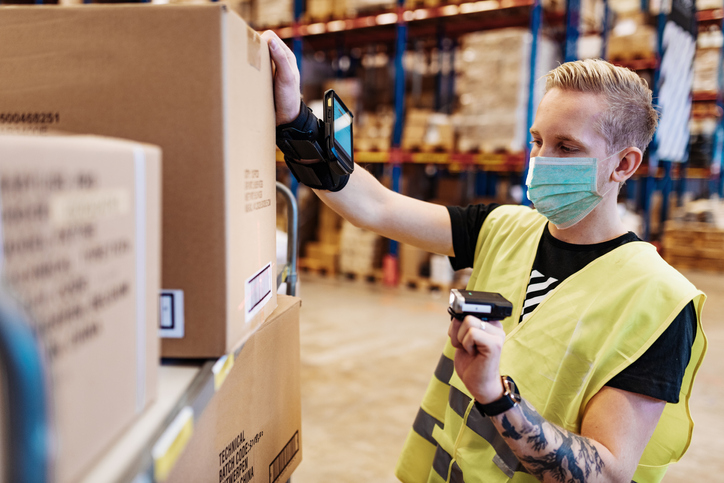 Further, successful contingency planning is spelled out in the Standard in a few ways:
Raw material procurement should be prioritized with alternate sourcing of materials to include multiple countries.
Sharing ingredients between sites may also be considered.
Preparing to protect your workforce from disease transmission is vital when navigating a course to successfully operate during the event. That's why sourcing Personal Protective Equipment (PPE) and maintaining a supply for the future is another element covered in the Standard.
The procurement of chemicals that are effective against the disease-causing agent is another critical component of planning for workforce health. Ensuring access to the cleaning chemicals and sanitizers routinely used on equipment and in the plant environment will help you maintain food safety standards during a pandemic.
Finally…
Remember to shore up the outsourcing of critical food safety and environmental testing with outside laboratories. Before an event occurs, you need to know that they also have contingency plans in place to continue meeting your testing needs.
When you take the time to plan and prepare, you will be able to proactively protect your supply chain through a future pandemic.