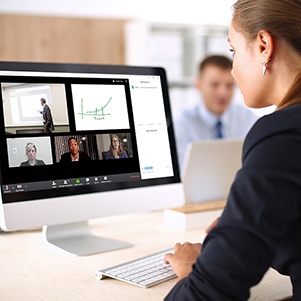 How will COVID-19 impact my insurance renewal? What additional information are insurance carriers asking for? Get the answers to these frequently asked questions in the article below. For the full presentation, please download the slides.
This presentation was developed by the professionals from Lockton Companies for a webinar held on Feb 4, 2021.
This presentation is for informational purposes only. It is not intended as legal advice for any specific situations and will not be updated after it has been distributed.
Watch the Webinar Download the Slides
4 Ways COVID-19 Is Impacting Underwriting
Insurers have reduced overall capacity deployed and/or non-renewed based on profitability or class of business
Market conditions have led to a flood of submissions and underwriters have become highly selective.
The number of restrictive terms and conditions is increasing
Rates for Property and Casualty lines of coverage have been increasing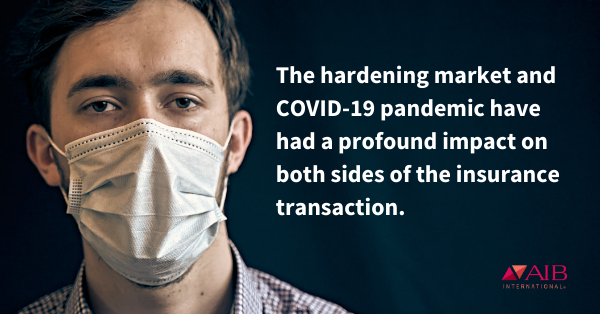 How will COVID-19 impact my business's insurance?
In reaction to ongoing shutdowns and social distancing requirements, many companies have adapted their service models, changed operations, or simply closed their doors. In many cases, this has changed the overall risk profile.
As a result of these changes, carriers are requiring more information regarding safety protocols related to COVID-19 and insurers are having to provide this information for their insurance renewals.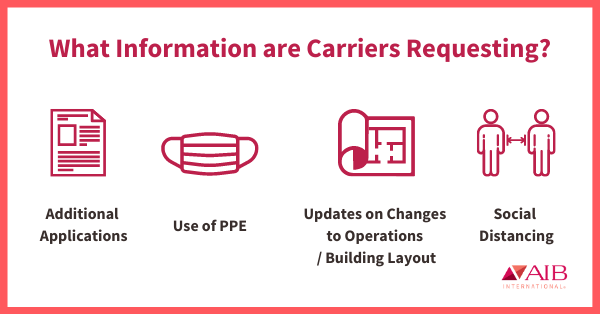 Possible Impact on Coverage and Renewals
This may vary by line of coverage. When pandemic first hit, there were a lot of property claims/business income claims. A majority of those claims have been denied unless there was a virus or bacteria grant.
Changes to Coverage Terms
Removal of Virus or Bacteria Coverage from Property Policies
Additions of Communicable Disease Exclusions on Liability Policies
Additionally, communicable disease coverage has been taken away from a lot of event cancellation policy renewals.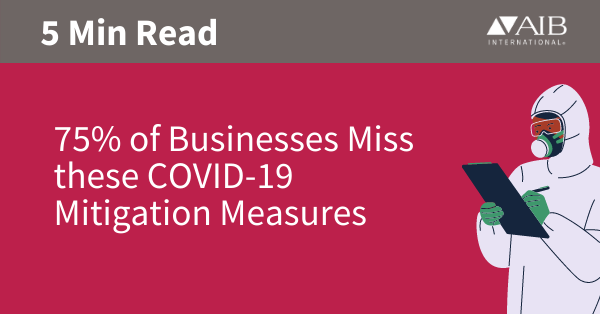 How may COVID-19 impact Worker's Compensation Claims?
Compensability
Many states have changed laws – it is assumed the worker was infected at work unless employer can prove otherwise. If you do have positive cases, you monitor your local laws. Talk to your employee, get more information, and understand when they got exposed.
Impact to loss costs
The frequency and cost of claims is going up. The longer the files are open due to courts being closed, the higher your costs will be.
Employer Liability
We anticipate this will be future trend. More plaintiff attorneys are filing claims against employers.
Workforce Changes
State lockdowns and changes in exposure, changes the historical loss patterns of your claims loss.
How may COVID-19 impact Property Claims?
Physical Loss or Damage
The key question is: Was there physical damage to your property? Carriers have consistent position of denying claims on business interruption and COVID-19 clean up etc.
Other policy restrictions
Litigation Update
Carriers' perspective
Is COVID-19 vaccine injury covered by workers compensation?
It depends on your policy. Was it administered onsite? During working hours? In Illinois and California, it is considered compensable. Check your jurisdiction.
Additional Resources
Read the article by Faegre Drinker Biddle Reath - COVID-19 Vaccine Update: Legal & Practical Considerations for Employers.
Read more articles about COVID-19.
Learn how your company can get pandemic prepared.
Authors
Scott Skifstad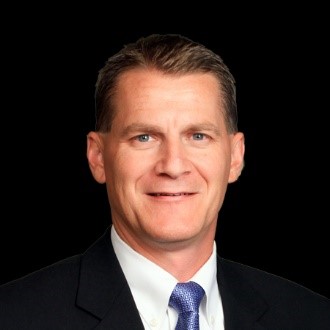 As a Senior Vice President, Risk Control Services Manager in the Midwest Series of Lockton Companies, Scott Skifstad is committed to providing the best service in the industry. Scott implements industry differential strategies to leverage strengths and integrate Risk Control Services with risk practice and client objectives. He identifies opportunities to deliver valued services with tangible and meaningful outcomes for clients. At Lockton, Scott implements the strategic deployment of all Risk Control Services resources and staff.
Charlie Gora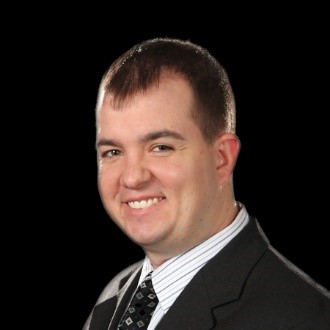 As a Senior Vice President, Commercial Practice Leader – Chicago at Lockton Companies, Charlie Gora oversees four commercial practice teams including our Post Close Private Equity Team and Lockton Midwest's Environmental Practice team. The Chicago commercial team handles over 130 accounts including Beam Suntory, Griffith Foods Group, Johnsonville Brats, Suncast Corporation, and ACV Environmental.