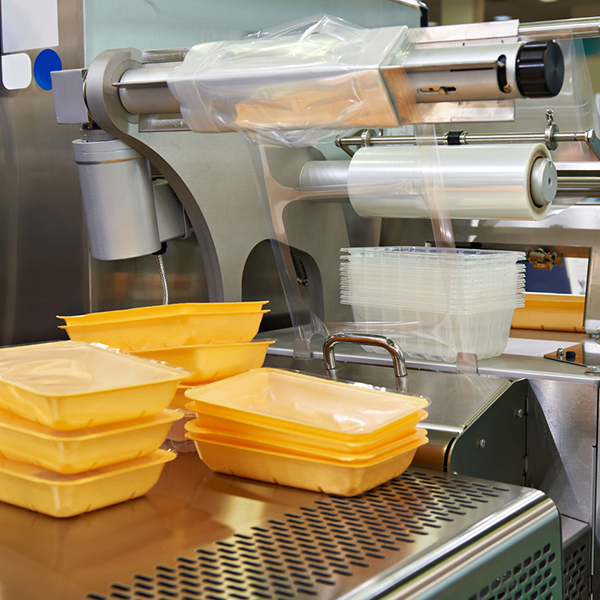 You unlock this door with the key of imagination. Beyond it is another dimension. A dimension of sound. A dimension of sight. A dimension of mind. You're moving into a land of both shadow and substance. Of things and ideas. You've just crossed over into… The Product Zone.
You've just crossed over into… The Product Zone.
You might recognize this as the opening to the classic TV show "The Twilight Zone." It prompted intrigue, unease and even fear. In contrast, The Product Zone does not have to be a scary place if you understand it and know how to best maintain it to ensure food safety. As a first step, do you know the difference between the product zone and the product area? And why that understanding is important for packaging manufacturers to help ensure food safety?
The Difference Between the Product Zone and the Product Area
The product zone is defined as all food contact surfaces and all unprotected areas directly above food contact surfaces. The product area differs in that it is the area close enough to the product zone that should an issue be found there, it would impact the safety of the product zone.
This matters because when it comes to ensuring food safety, identifying and addressing issues in the product zone is most critical. For instance, if your team is focused on making sure the area is spotless and cosmetically appealing, but there is a leak in the roof over the packaging manufacturing line, that's a problem. That's not to say that the product area isn't important, because it is, but issues in the product zone need to be addressed first because they are most likely to impact food safety. Training to understand concepts like this is critical to ensuring food safety.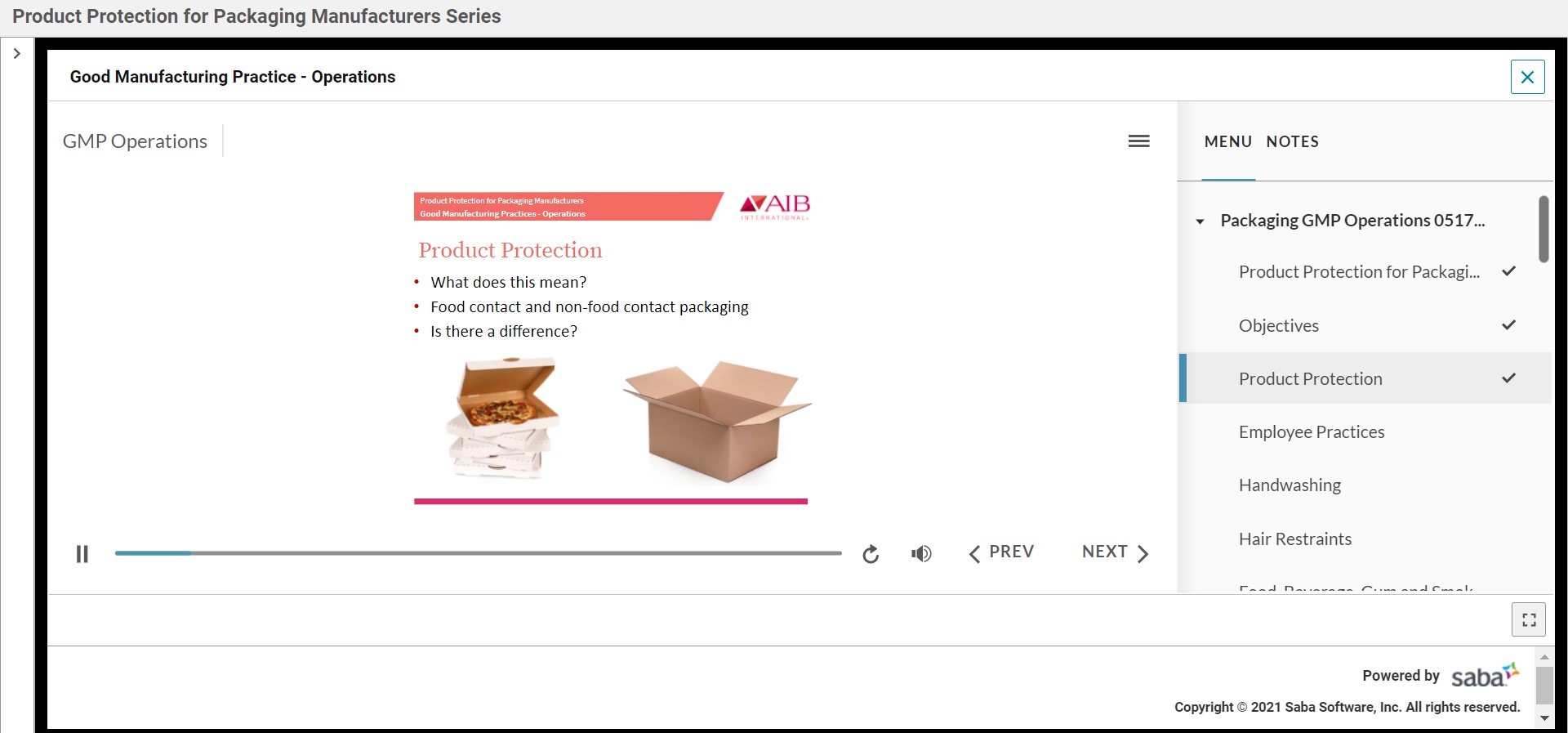 Work Smarter, Not Harder
Packaging manufacturers work hard to ensure the safety of their products so they can contribute to food safety. But there is an opportunity for them to also work smarter. By educating your team, they will help you achieve product safety goals. Our new Product Protection for Packaging Manufacturers course can help provide them that education.
Organized into six modules, each is designed specifically for packaging manufacturers and those who are charged with food/product safety responsibilities in their plants, highlighting numerous specific examples from the industry to illustrate the principles of food/product safety. The course covers not only what is expected to produce a safe product to be used in the food industry, but also how to work smarter and meet those expectations.
The Six Modules
Organizing a Sanitation Program discusses how to design and implement fool-proof cleaning schedules and documented procedures that get results. Sanitation plays a key role in the production of packaging materials used in the food supply chain.
Good Manufacturing Practice – Operations covers how to manage risks related to inspection of incoming materials and raw material storage, protect food contact packaging during and after processing, and manage the processing environment. This knowledge is needed to develop policies and procedures that will minimize the introduction of product safety issues. Additionally, this module covers how traceability requirements applies to the packaging industry.
Good Manufacturing Practice – Maintenance covers the requirements and programs required for maintaining building structure and equipment, as well as considerations for equipment design for product protection. This module discusses the elements needed for an effective preventive maintenance program and how to prevent product safety issues associated with repairs.
Food Defense provides a good understanding for how to develop a food defense program that identifies intentional threats to your assets, people, product, and brand and how to receive full employee participation to prevent them from happening.
Integrated Pest Management covers which pests pose a threat to your operation and how to best control them, while teaching how to work with your Pest Management Professional and plant staff to prevent pest problems.
Inspecting and Auditing teaches the skills your team needs to conduct thorough, detailed inspections. Learn where to focus your efforts and how to recognize issues when you come across them and understand how to use the I.C.E. (identify, control, eliminate) concept to identify and permanently correct problems.
Two of the lead developers responsible for this course, Judi Lazaro and Peg Ray, have spent years inspecting operations and providing food safety expertise to all types of packaging manufacturers.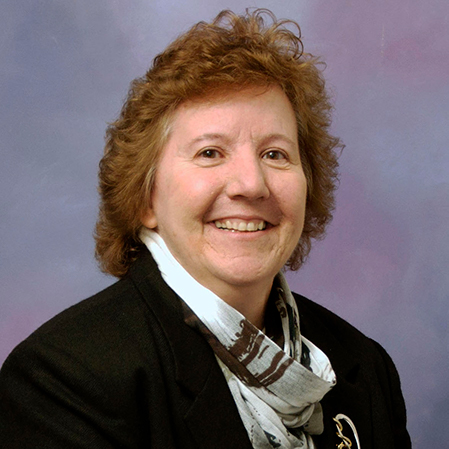 Judi is Sr. Category Director, Food Safety. She has more than 30 years of experience and is passionate about the industry, offering solutions to complicated food safety issues.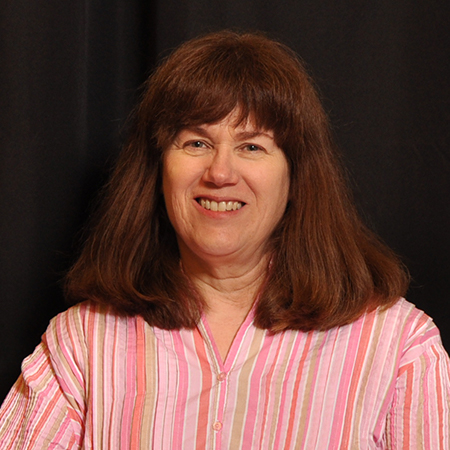 Peg is Senior Manager - Product Development & Innovation. With more than 40 years of experience, she supports food and beverage companies on emerging food safety and integrity issues.
Beyond that, AIB International has been a trusted partner to the packaging industry for more than 30 years.
Should you have any questions or need anything further, please contact us at info@aibinternational.com.