One of the most important decisions related to your food defense program is who you'll include on your Food Defense Team. Personnel representing different departments should be included because the team will work together to review policies and complete a vulnerability assessment to prevent intentional adulteration and protect employees, assets, and brand. A team comprised of different departments within an operation ensures that your assessment considers all areas and procedures inside the facility. Take each of these key positions into account when building your team.
The team leader will be ultimately responsible for managing the food defense plan. If you are required to comply with regulatory requirements this person may require special training. Even if you are not required to comply with regulatory requirements, it's still a best practice to get additional training for this individual as they will lead the program.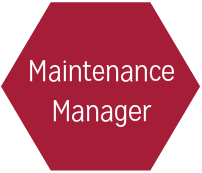 No one knows the equipment and maintenance requirements better than the maintenance manager. They can help identify potential vulnerabilities related to equipment that might otherwise be overlooked. This person is responsible for managing contractors that work inside the facility, so their input about contractor policies and vulnerabilities is important.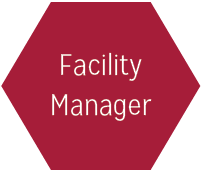 Involving the facility manager will display the importance of this program to the rest of the employees. They can provide financial and operational support to implement control measures, such as adding or changing equipment to reduce identified vulnerabilities. Additionally the facility manager can add processes or procedures to reduce identified vulnerabilities.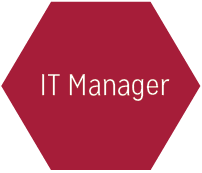 Technology is key to running an efficient operation. Automation software is used to reject finished product that contains metal; servers house production documents to manage raw material traceability; and websites, emails, and databases hold secure information. Protecting these assets is as important as preventing intentional adulteration.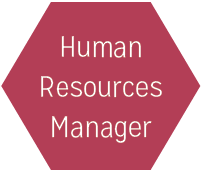 The human resource department already conducts one of the most important functions related to the food defense program -- employee background checks. The HR manager will act as the primary enforcer for all company policy and procedure issues as well as disciplinary actions. This team member can help identify disgruntled employees and notify the team of potential issues. They are also key in reviewing policies and coordinating new hire training.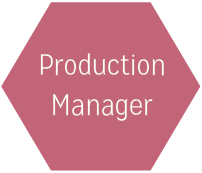 The production manager can also communicate the importance of the food defense program to employees. Their input is essential to identifying vulnerabilities and establishing reasonable controls. They will help ensure the food defense plan is followed by all employees and educate all production team members.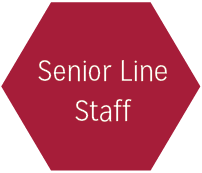 Trusted senior line employees can identify employee habits that could lead to potential vulnerabilities. For example, if third shift employees turn off the back door alarm to make it easier to go to the smoking area even though the policy says all doors must remain locked and alarmed at all times, a trusted line worker could help you identify the vulnerability so it can be mitigated.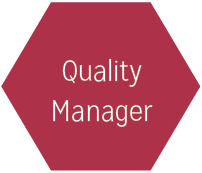 The quality manager is usually required to conduct or monitor all tests on ingredients, finished products, monitor equipment, and the environment. Additionally, they investigate customer complaints. As a team member, they can ensure all test results and customer complaints that reflect potential intentional adulteration activities are communicated to the food defense team.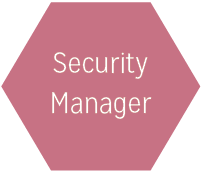 Since the security manager is responsible for managing the facility protection, they can help review policies and procedures related to parking, entrances, and weapons policies. Additionally, they can include the team in trending information on security violations and other issues.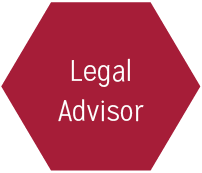 Legal counsel will advise if process or procedural changes are within legal limitations. For example, if the food defense team is considering searching all bags brought into the facility the legal adviser will let you know if it's a legal policy.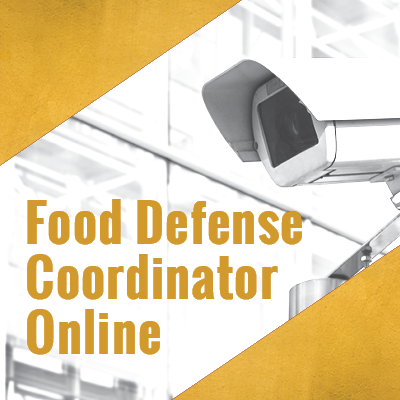 Training is key.
FDA-registered companies must comply with the Food Safety Modernization Act requirement to have a qualified individual responsible for developing or overseeing the vulnerability assessment and any individual that has a responsibility for the food defense plan must be qualified to fulfill that role.