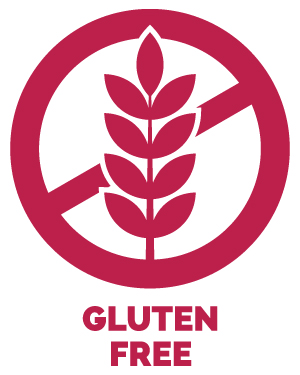 One of the most popular trends of the past decade, 20 percent of Americans now either reduce or have eliminated gluten from their diets, even if they don't have celiac disease. This popularity can be attributed to studies that claim health benefits from adopting such a diet, as well as various celebrity endorsements.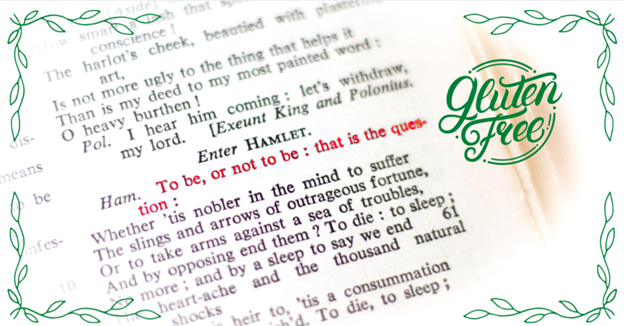 But, if you think achieving a gluten-free label claim is easy, you may be surprised...
Here are three things you should know:
1. What is Gluten-Free?
In 2013, the Food and Drug Administration (FDA) finalized gluten-free regulations with its Food Labeling; Gluten-Free Labeling of Foods final rule, which was intended to ensure that individuals with celiac disease were provided truthful and accurate information on their food labels. This defined "gluten-free" as a claim for a food that:
Does not contain an ingredient that is a gluten-containing grain;
Does not contain an ingredient derived from a gluten-containing grain that has not been processed to remove gluten; and,
Does not have more than 20ppm of gluten.
2. Do Fermented or Hydrolyzed Foods Comply?
At the time of publication, FDA had not yet decided how to determine if a fermented or hydrolyzed food meets the definition of gluten-free. The issue with fermentation and hydrolysis is that after these processes, gluten proteins are no longer intact, and there is currently no scientifically valid analytical method to detect the amount of gluten remaining.
This applies to foods such as yogurt, sauerkraut, pickles, cheese, green olives, FDA-regulated beers and wines, and hydrolyzed plant proteins.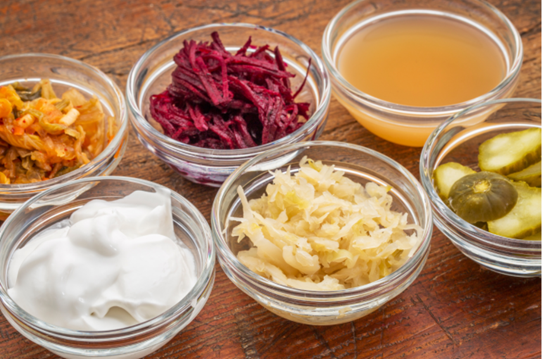 They did though publish a proposed rule on Nov. 18, 2015 and issued the final rule on Aug. 13, 2020, with Food Labeling; Gluten-Free Labeling of Fermented or Hydrolyzed Foods.
Under this final regulation, if a manufacturer uses the claim gluten-free in the labeling of fermented or hydrolyzed foods or foods containing a fermented or hydrolyzed ingredient, they must also have adequate records showing these products or ingredients meet the requirements of gluten-free before fermentation or hydrolysis.
3. How Do I Ensure a Gluten-Free Claim
Manufacturers must also evaluate their processing for any potential gluten cross-contact. If the potential for cross-contact is identified, the manufacturer must implement measures to prevent the introduction of gluten into the food during the manufacturing process.
The final rule also states that if a scientifically valid method to detect gluten is not available because the food is distilled, the FDA will evaluate compliance by verifying the absence of protein in the distilled component of the food.
Manufacturers have until Aug. 13, 2021 to comply.
Please contact us at labelorder@aibinternational.com, and our Food Labeling team can assist you in label compliance reviews or our claim review process.
If you would like to become gluten-free certified, contact us at info@aibinternational.com to learn more.