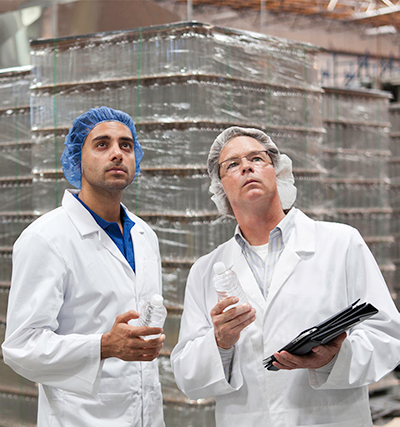 In 2020, we published more than 50 articles on COVID-19 and pandemic preparedness – most of them on our blog.
We've curated a list of the five must-read articles on pandemic preparedness. Each one addresses a key issue addressed in the Pandemic Prepared Certification. This comprehensive certification helps companies strengthen their response not just for COVID-19 but for future pandemics, which experts predict may happen more often.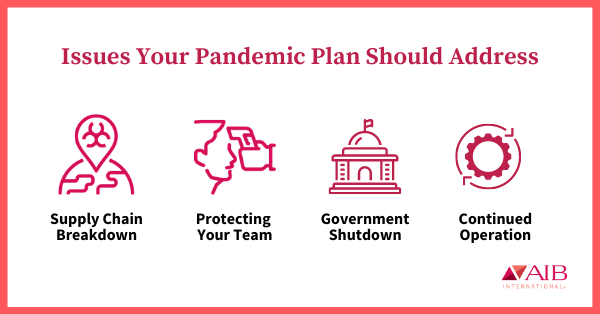 Thinking back to early 2020, did the term "pandemic preparedness" mean anything to you? Probably not. Your crisis management planning likely covered the threats you believed were most likely to impact your business like a product recall, fire, or natural disaster. But preparing to navigate through a global pandemic probably wasn't even on your radar.
Never in recent memory has supply chain management been so challenged as it has through the current pandemic. As suppliers have been impacted, manufacturers have been taxed with keeping the supplies coming in and maintaining production.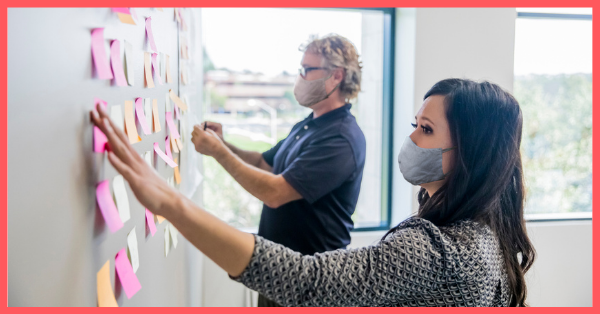 Everyone recognizes that it's better to plan for the worst than to make it up as you go in the middle of a crisis. Wouldn't it have been much easier to navigate COVID-19 if your company had a plan in place to address complex operational challenges?
Ask yourself this: before this year, did your Business Continuity Plan include workforce health measures related to pandemic preparedness? If you were like most operations, COVID-19 caught you off guard and you've spent the year trying to address its many pitfalls.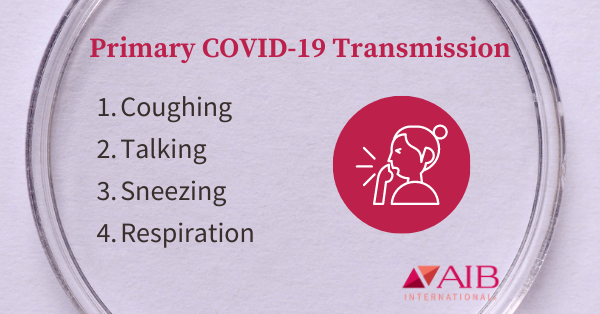 It's no surprise that in response to the pandemic, many operations implemented new food safety and occupational safety protocols. But, in their pandemic planning, did they negatively impact food safety by forgetting to review existing pre-requisite programs?
By proactively preparing and achieving Pandemic Prepared Certification, your operations can be recognized as achieving the highest standards of integrity to the global food and beverage supply chain. This results in not only internal and social benefits, but also business continuity, and significant bottom-line impacts due to your demonstrated commitment to decreased risk.
Strengthen Your Plan
Sign up for our free Preparedness Review email series to get our check list, then register for the on-demand Pandemic Prepared Certification Standard Introduction, Interpretation, Implementation training course. Email us at ppc@aibinternational.com to learn more.